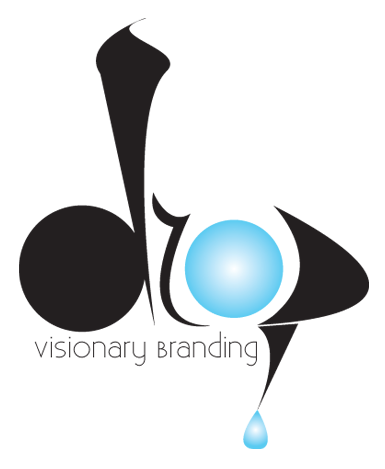 Art for Sale!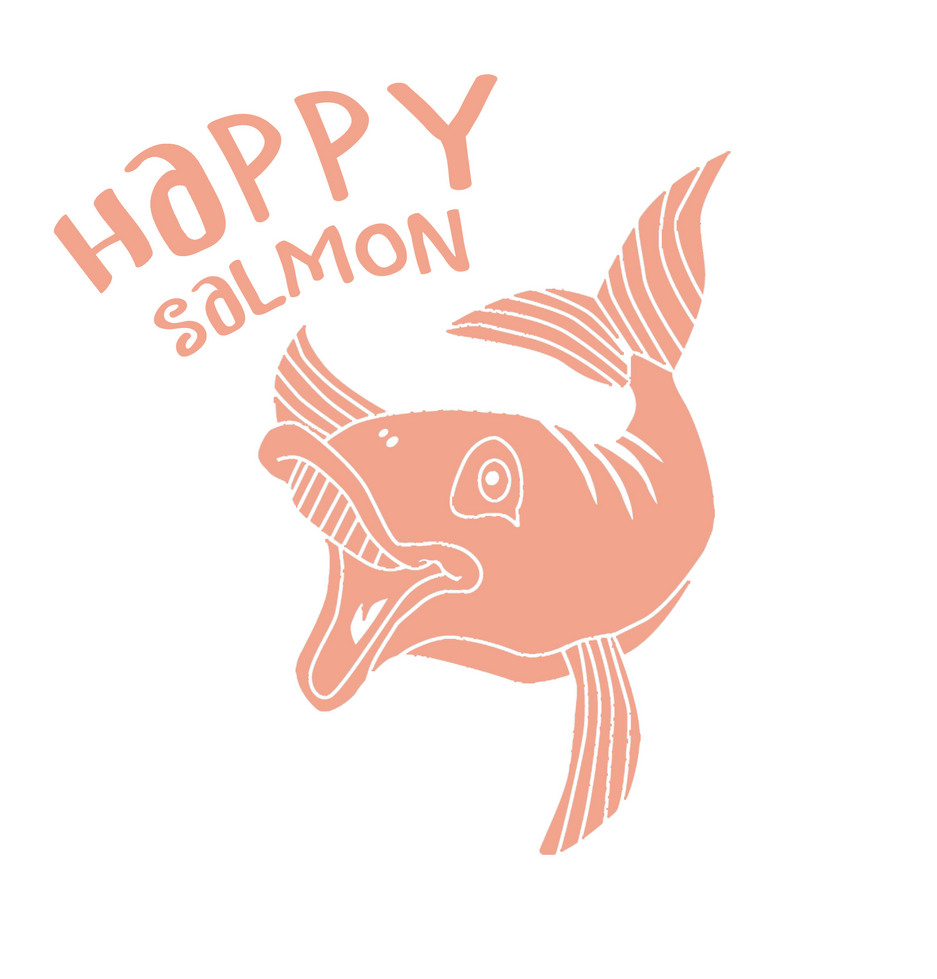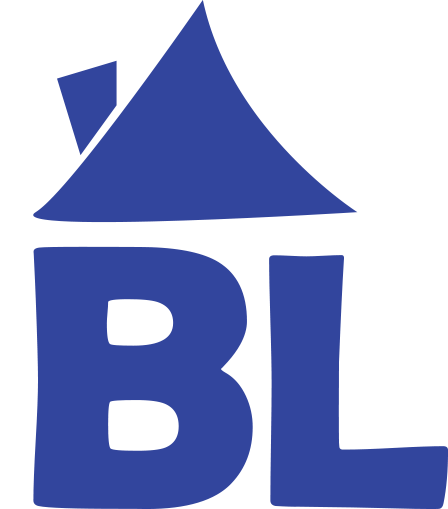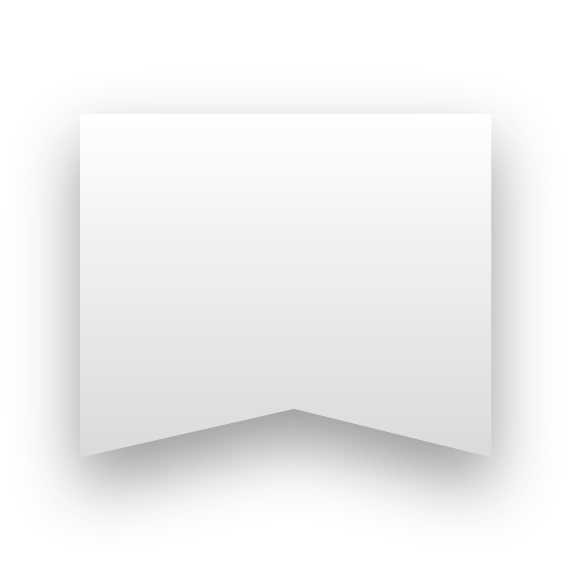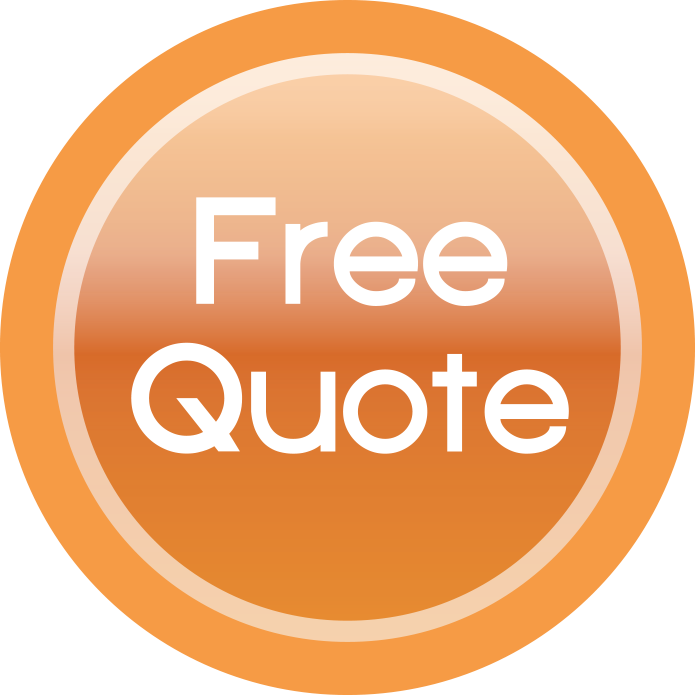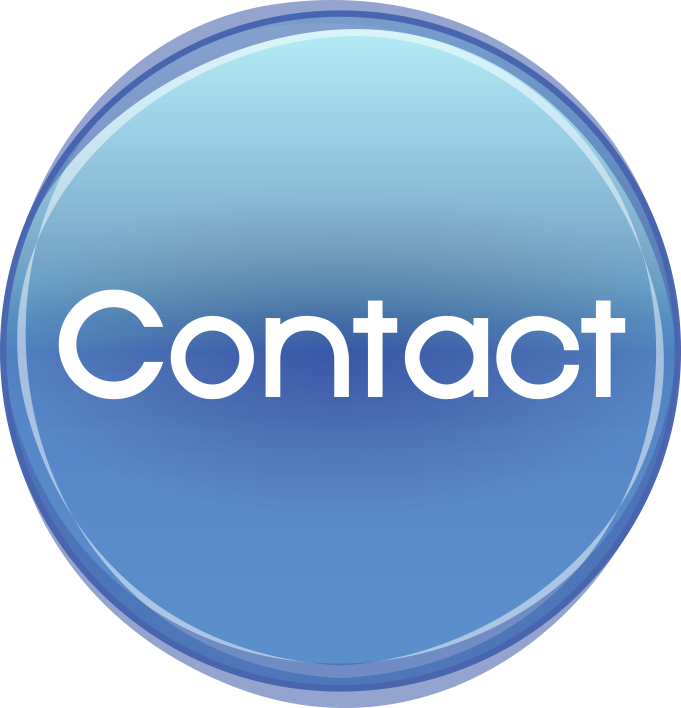 [ Your Logo Here ]

Landing Pages


Logo Forms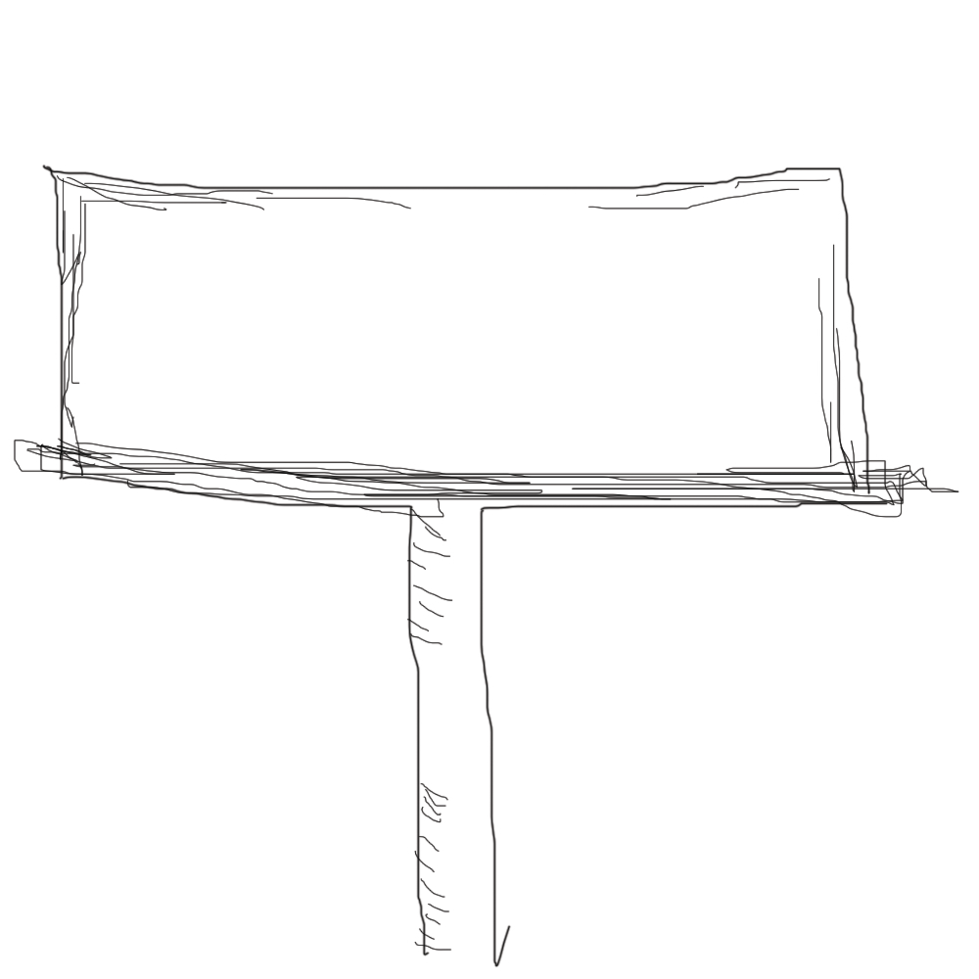 Web Buttons

Establish your Brand Identity


Promotional Products | Social Media | Social Marketing | Website Design | Logo Design | Web Presence
Advertising | Events | Business Coaching | Business Cards | Creative Writin​g | Custom Analytic QR Codes​
Drop Visionary Branding | www.dropvb.com | 214.484.5793 | drop@dropvb.com
These landing pages are sold "as is" only. Click to view actual size. Contact Drop Visionary Branding for a customized website.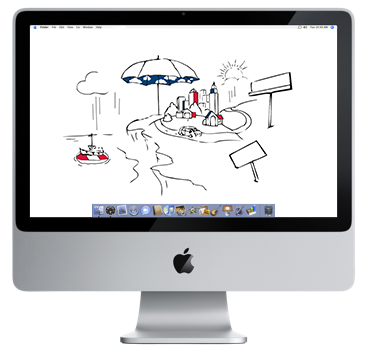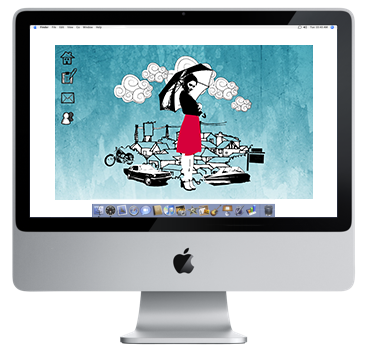 Take Happy Salmon Home! Buy the rights, add a mustache. Or, buy "as is" and use him where you please.